Below are some of our annual fundraisers that help us raise money to save lives. Visit our Events & Updates page for more information and upcoming dates.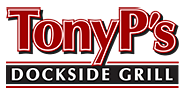 Tony P's hosts an annual week-long fundraising event by graciously donating 20% of all your purchases of food and beverages (including alcohol) to us. 100% of donations from Tony P's will go directly to animal care. The food is terrific and so is the cause! Have a great meal, or just enjoy cocktails with a beautiful view of the Marina harbor, while helping out the pooches at the same time!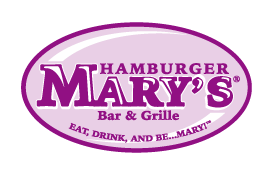 Legendary Bingo is held every week at Hamburger Mary's in West Hollywood. There are celebrity guests and fabulous prize packages that benefit local charities. This is one of the most fun-filled fundraisers of the year for Forte!

The Veggie Grill is a vegan restaurant that puts a healthier spin on American comfort food, using meat substitutes made from organic and non-GMO soy, wheat and pea proteins. They have several locations on the west coast and offer an annual fundraising event at the Santa Monica location with Forte, donating 50% of sales from this event.