Make a Donation
Forte Animal Rescue survives solely on donations. As Forte Animal Rescue is an all-volunteer 501(c)(3) nonprofit organization, 100% of donations goes directly to animal care. In addition to ongoing boarding and other costs, we continually incur significant veterinary medical bills. ANY amount granted to us would be absolutely appreciated since Forte Animal Rescue survives solely on donations. Your kind donation may be sent by Venmo, Zelle, mail, or made via PayPal.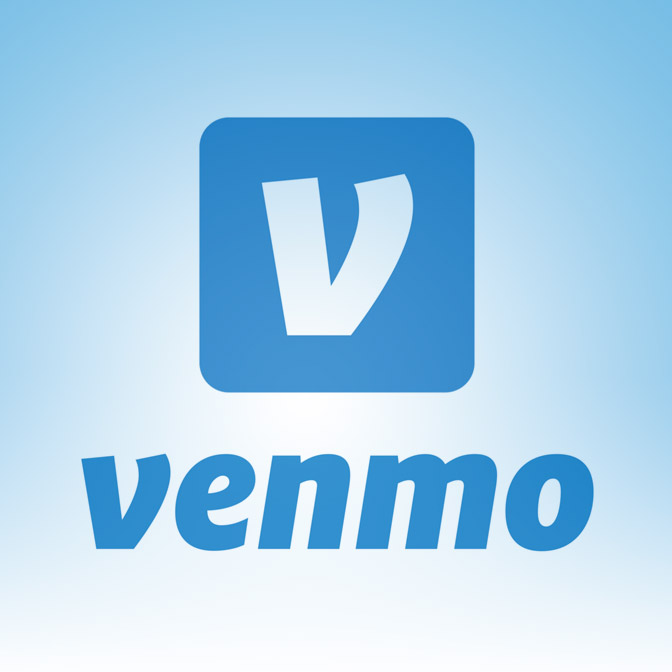 If you use the Venmo app, you can send your payment to the Forte Animal Rescue Venmo account @ForteAnimalRescue.
Get Venmo »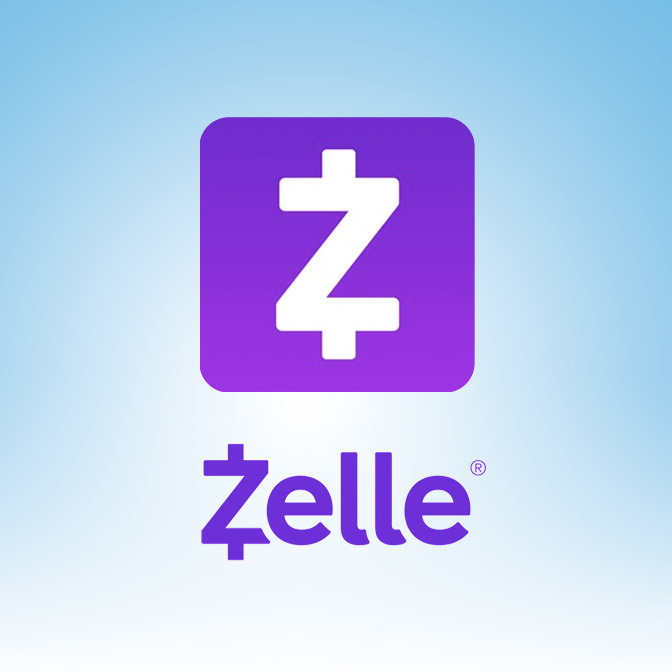 If you use the Zelle app, you can send your payment to the Forte Animal Rescue Zelle account zelle@farescue.org.
Get Zelle »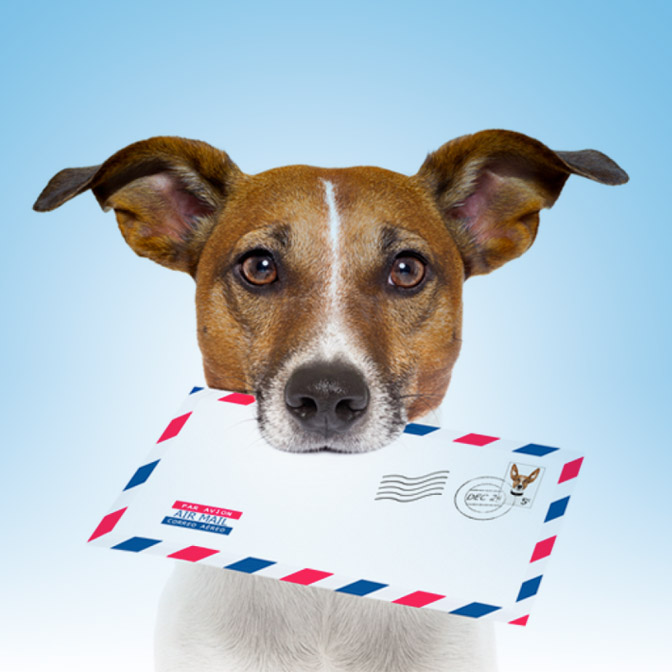 Mailing Address
Forte Animal Rescue
PO Box 10085
Marina del Rey, CA 90295
(Make checks payable to "Forte Animal Rescue")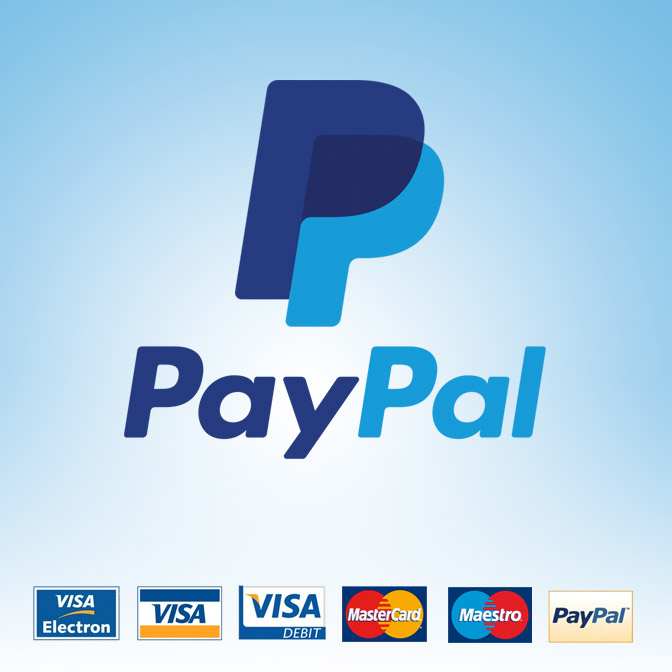 If you have a Paypal account, login to your account and send your donation to paypal@FARescue.org then choose "Friends or Family," which will prevent us from incurring a fee.
If you do not have a PayPal account you can make a donation via PayPal from your checking account or other debit/credit card (It's fast, easy, FREE and secure).
Donate »
Become a Forte's Angel!
Your monthly tax deductible donation/subscription goes directly to sustain our rescue efforts and the amazing transformations that take place. As volunteers and contributors ourselves, we ensure that your valued donations are used wisely and effectively to save as many lives as possible. A confirmation email will be sent.
Happy Paws
$15 Monthly
1 week of food for a dog
Lucky Paws
$30 Monthly
1 microchip implant & registration for a dog
Dancing Paws
$100 Monthly
1 veterinary visit for a dog
Jazzy Paws
$500 Monthly
3 Weeks of boarding for a dog
Corporate Giving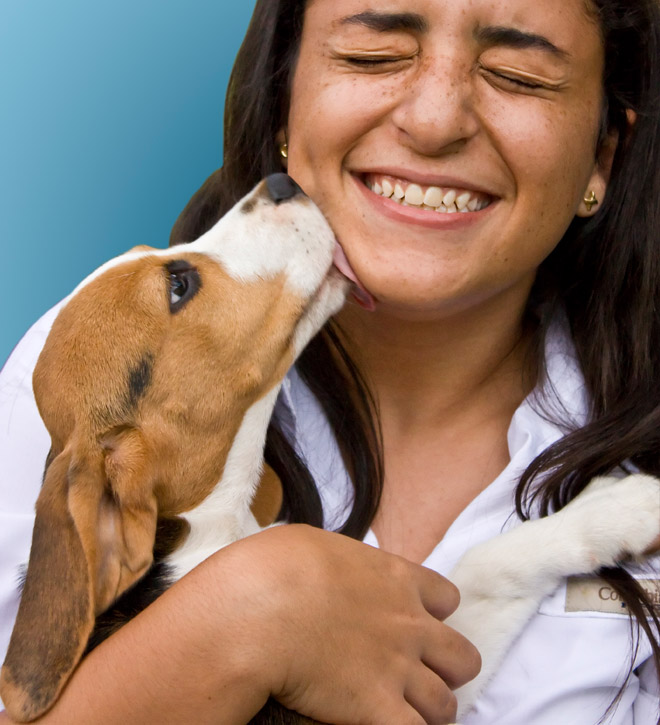 Many corporations have a matching program to match their employees' donations to nonprofit organizations.  Some of them also make donations on their employees' behalf.  Please check with your employers and find out if they have such programs.  Also, if your employer has a grant program for the nonprofit of your choice, please get in touch and let us know whom to contact.