Make a Donation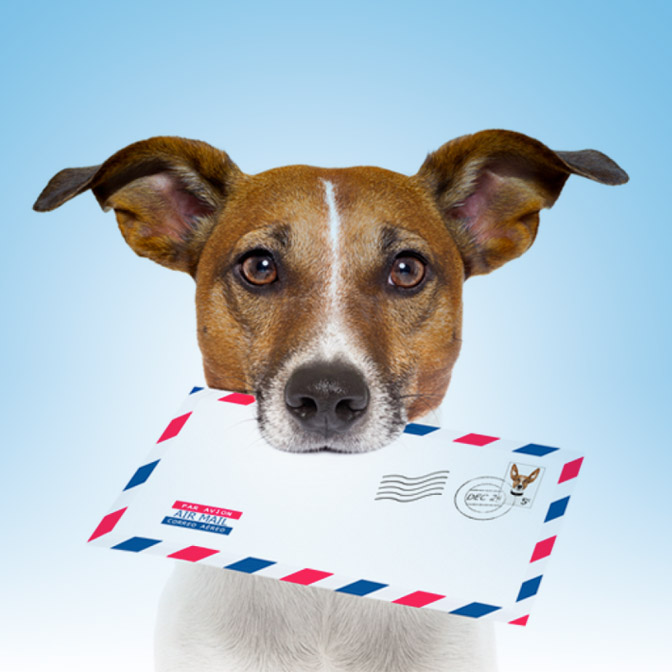 Mailing Address
Forte Animal Rescue
PO Box 10085
Marina del Rey, CA 90295
(Make checks payable to "Forte Animal Rescue")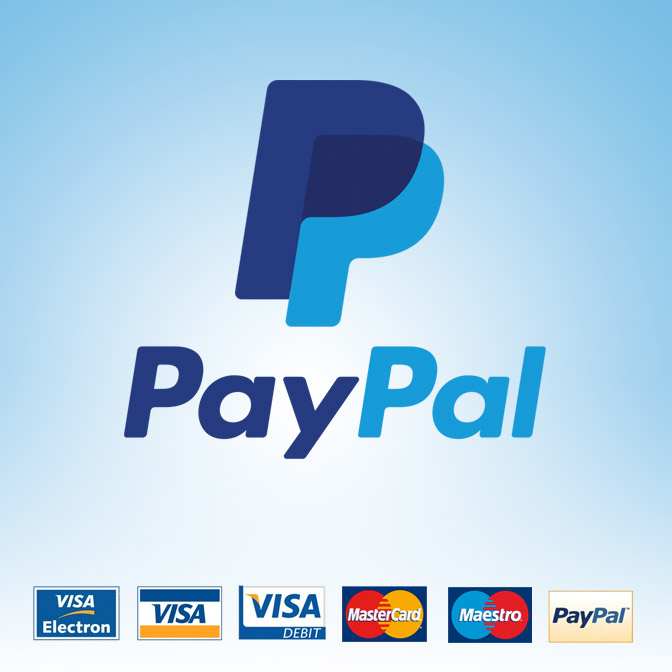 If you have a Paypal account, login to your account and send your donation to paypal@FARescue.org then choose "Friends or Family," which will prevent us from incurring a fee.
If you do not have a PayPal account you can make a donation via PayPal from your checking account or other debit/credit card (It's fast, easy, FREE and secure).
Donate »
Become a Forte's Angel!
Your monthly tax deductible donation/subscription goes directly to sustain our rescue efforts and the amazing transformations that take place. As volunteers and contributors ourselves, we ensure that your valued donations are used wisely and effectively to save as many lives as possible. A confirmation email will be sent.
Happy Paws
$15 Monthly
1 week of food for a dog
Lucky Paws
$30 Monthly
1 microchip implant & registration for a dog
Dancing Paws
$100 Monthly
1 veterinary visit for a dog
Jazzy Paws
$500 Monthly
3 Weeks of boarding for a dog