We make Giving Tuesday easy. A global day of giving when people join together to support the causes they hold most dear. Select any option below to support Forte Animal Rescue!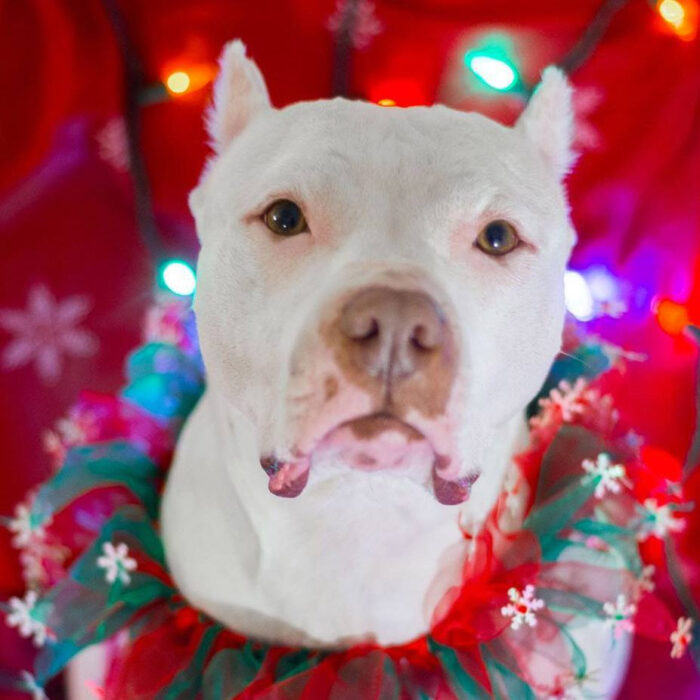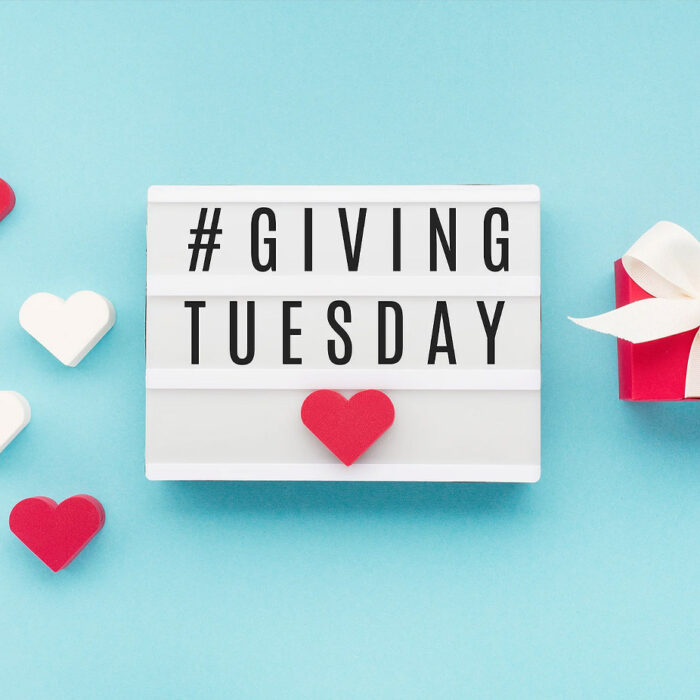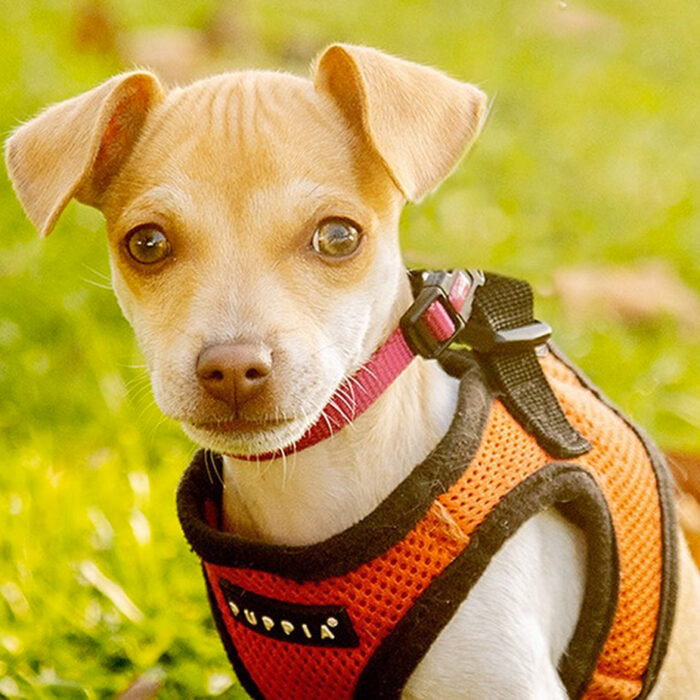 One-Off Donations
ZELLE:  zelle@farescue.org
VENMO: @ForteAnimalRescue
PAYPAL: paypal@FARescue.org (choose "Friends or Family")
CHECK: Forte Animal Rescue PO Box 10085 Marina del Rey, CA 90295
(Make checks payable to "Forte Animal Rescue")
Donation Subscriptions
Subscribe to become a Forte's Angel – select your monthly donation amount from the following options.
Happy Paws
$15 Monthly
1 week of food for a dog
Lucky Paws
$30 Monthly
1 microchip implant & registration for a dog
Dancing Paws
$100 Monthly
1 veterinary visit for a dog
Jazzy Paws
$500 Monthly
3 Weeks of boarding for a dog