Special thanks to our partners! If you'd like to join our cause and become a partner contact us today.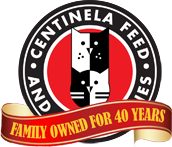 Since 2002, Centinela Feed has provided us with our home base! Come see us on Saturdays and shop goodies for your dogs, cats, and all animal companions!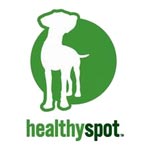 Once a month, Healthy Spot welcomes our pooches to be shown in their cagefree play room! Healthy Spot has been also supporting us with its roundup program and at its Halloween parties every year!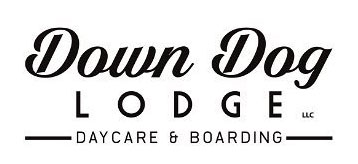 Located on El Segundo Blvd just off of Sepulveda, Down Dog Lodge is a 12,000 sq. foot cage-free facility offering daycare, boarding, and grooming.

CageFree K-9 Camp is a premier cagefree dog daycare, training and boarding kennel in Los Angeles, conveniently located near the 10 Freeway. Cagefree K-9 Camp provides personal care and concern for every camper depending on each dog's personality and lifestyle.
The best ID tags your dogs and cats can ever ask for! Boomerang Tags has kept all our dogs safe since 2003!
Marina Pet Spa
Marina Pet Spa has been helping Forte dogs to look great and smell yummy since 2002.
Address:
576 W Washington Blvd
Marina del Rey, CA 90292
Phone:
(310) 827-5949