Thinking of adopting? Look no further than Forte Animal Rescue! We have all the information you need to get started.
How to Adopt »
Join us at our weekly adoptions, walk and solialize our dogs, foster or become an ambassador.
Donate Your Time »
This is one of the most important roles in rescue because the more fosters, the more lives we can save!
Become a Foster »
What's New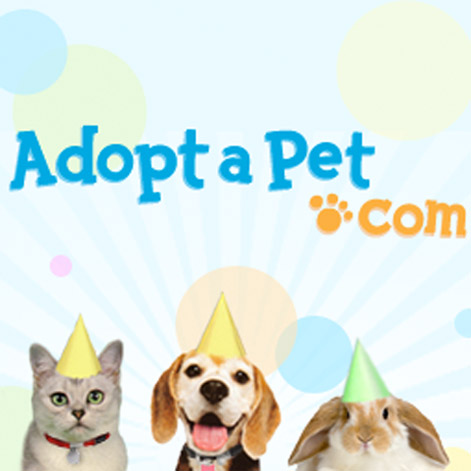 Ready for a new furry friend? Check out our current available animals at Adopt a Pet's website. Your best friend is just a click away. Fill out our Adoption Questionnaire when you're ready to adopt.
View Animals »
Learn the history behind Forte, the guiding spirit that inspired every soul.
Read About Forte »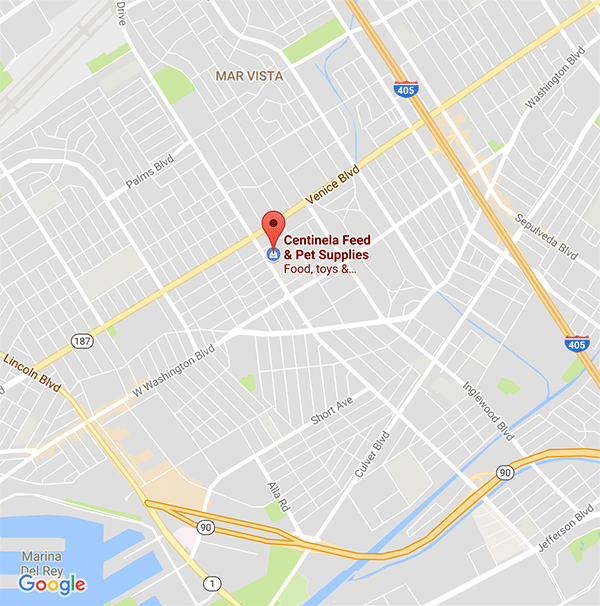 Saturday Adoptions
Every Saturday from 12:30 – 3:30 PM
Centinela Feed & Pet Supplies
3860 S. Centinela Avenue
Los Angeles, CA 90066
(310) 398-2134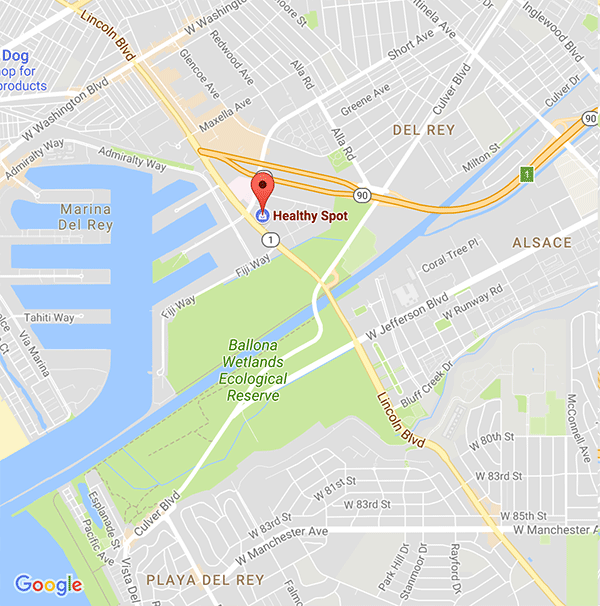 Forte Play Date
3rd Sunday of the Month from 12 – 2 PM
Healthy Spot Marina del Rey
4718 Lincoln Blvd.
Marina del Rey, CA 90292
(310) 827-8500
Become a Forte's Angel
Your monthly tax-deductible donation/subscription goes directly to sustain our rescue efforts and the amazing transformations that take place.
Happy Paws
$15 Monthly
1 week of food for a dog
Lucky Paws
$30 Monthly
1 microchip implant & registration for a dog
Dancing Paws
$100 Monthly
1 veterinary visit for a dog